I demand obedience and loyalty! Your sole purpose is to serve and please me.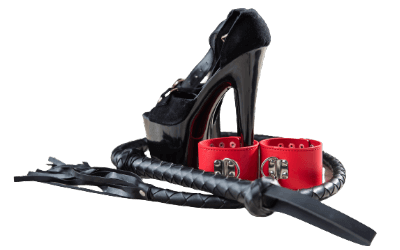 As a Financial Dominatrix and Femdom Enthusiast, I am passionate about exploring power dynamics with my submissives in a safe and consensual environment.
I love delving into the world of Femdom, Findom, and CFNM, and I am always eager to learn more about different kinks and fetishes.

Nothing arouses me more than your obedience.

To earn specific tasks tailored to your desires, worship me, pay tribute, have honest discussions of boundaries, and show your devotion.

I don't expect messages I do expect gifts.