Fetishes in your room – Information is power and more when we can use it in our favor. Knowing the most common fetishes can help you make them part of your shows to increase the number of tippers, keep the ones you already have and of course get more tokens, because consciously or not, especially men, they usually have fixation for these things . Which are?
Hair: Hair fetishism, known as trichophyllia, is quite common, and ranges from color, hairstyle, or a particular style.
Piercing: It consists of all types of piercings and jewels of various sizes, shapes and colors that usually adorn body parts.
Shoes: This is one of the most popular inanimate fetishes in the world. Altocalcifilia refers specifically to sexual arousal by women's footwear. Men can go crazy for some stilettos, for example, or perhaps for the color they have. You can put together a pretty interesting show if you start with some stalls.
Leather: Nowadays leather, especially black, is considered a universal sexual symbol, related to the practices of domination and sadomasochism. Something that certain tippers may love, besides being so tight will enhance the figure.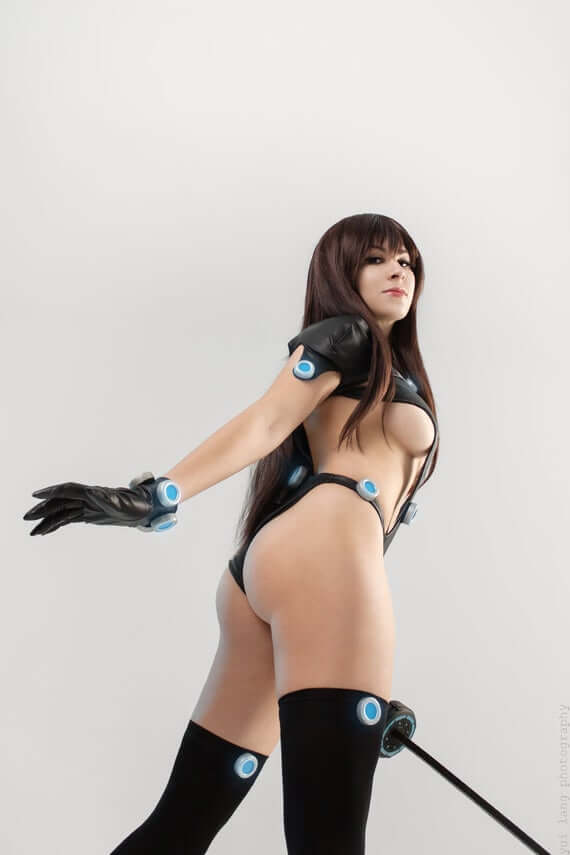 Costumes: This is one of the most curious fetishes and one of the most common. When wearing costumes you can assume roles or different personalities, depending on the creativity of each. Research a bit about cosplay and put together a show based on that, you are sure to create a stir in the room, as much of the audience is a bit geek or freak.
Underwear: Sexy and sexy underwear usually produces some excitement. These garments are designed to highlight sensuality. Even, there are those who have some specific fixation for the socks and garters.
Try and try never hurts, use one or some of these fetishes as tips in your next transmission and see how you are doing. It is always good to experiment to see what gets or not more tippers.